Ingredients
Serves 4
Olive oil
3 cloves garlic, finely chopped
6 anchovy fillets, chopped
3tbsp capers
4tbsp olives, chopped
400g short pasta
1 bunch chopped herbs (any combination of parsley, mint, basil, mint and oregano)
2tbsp creme fraiche
Keep the leftovers for lunch the next day.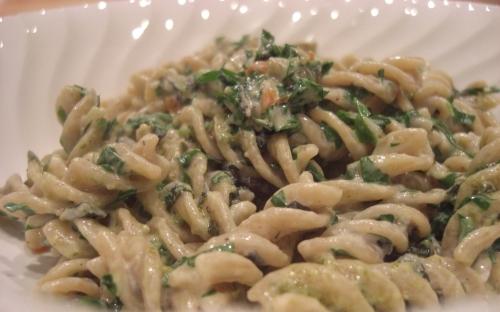 Pasta Provencal
microsoft 70-460 exams
70-460 exams
CCIE Lab
CCIE Lab workbook
Recipe
Cook the pasta in plenty of boiling salted water. Meanwhile cook the garlic and anchovy in a slug of olive oil slowly until the anchovy dissolves. Add the pasta to the pan with the rest of the ingredients and season to taste.