Recipes for quick, cheap meals, storecupboard raiding, seasonal bounty, or indulgent cakes.
Recipe Search
Why not try...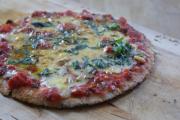 Easy Pizza

Where to go for breakfast, lunch, dinner and everything in between. Find out where are our favourite places to eat.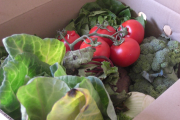 Try a vegetable box scheme if you want the freshest organic vegetables and fruit, delivered direct from farm to doorstep.

Food should taste great and be good for you.Click here for our favourite sources for a healthier, happier diet, and how to fit it into your life.
Cook Healthy...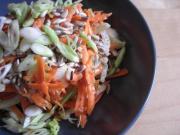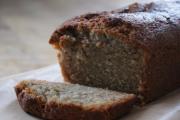 Hints and Tips to help you in the kitchen. Why not try... Yoghurt Cake